Are you looking for a guide on how to use Hidow foot massagers for reliving foot pain? If so, then read this guide just what you need!
Foot Massagers are tools that can be used to stimulate and soothe the feet. They come in a variety of shapes, sizes, features, and styles.Some foot massagers have built-in heaters to warm your body during winter. Other foot massagers provide targeted pressure points on reflex zones for therapeutic benefits.
However, in this blog post, we will share with you the best way to use Hidow foot massagers and what they can do for your feet.
Before going to know how to use Hidow massager, let's talk about what is Hidow foot massager.
What is a Hidow Foot Massager?
The Hidow Foot Massager is a revolutionary new device that will help you relax your feet while also providing relief from foot pain.
It's the perfect product for anyone who has problems with their feet and wants to treat them at home, or even on the go.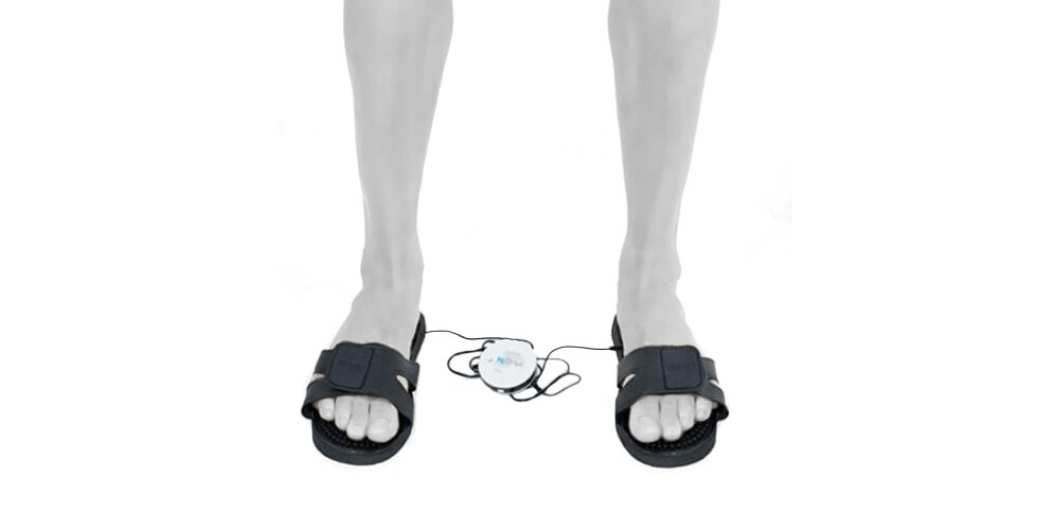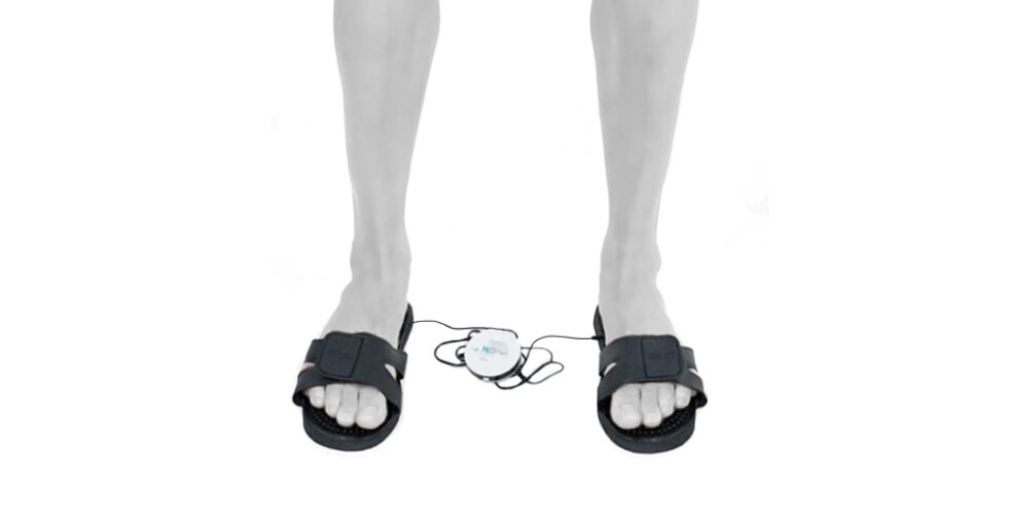 How To Use a Hidow Foot Massager?
The hidow foot massager is designed with a unique "spiral" motion that helps to release tension, stimulate circulation and even provide relief from minor aches and pains.
The design makes it easy for the user to access their feet at once without having to bend over or move around on the floor. You can use it on a chair or in bed. Also, the motion of the device is designed to be gentle enough that can also be maneuvered by someone with limited mobility.
The Hidow Foot Massager is available in two sizes: one for people up to size 12 and another for those oversize 12.
Steps to use Hidow foot massager :
Plug the device in a power strip or wall outlet.
Adjust the pressure knob to your desired level of intensity and turn on the power switch. The Hidow Foot Massager will automatically go through its motion cycle for 20 seconds, then pause for a moment before repeating. This will continue until you've turned off the foot massager or unplugged it from the power outlet.
Sit on a chair or lay down in bed and place your feet onto the massager
Move the device with your toes to make it move up and down, side to side, forward and backward as you desire.
For added pressure, tilt the soles of your feet toward while keeping them flat on the surface of the massager.
If you'd like to use this foot massage machine for your calves, place them on top. The weight will put pressure on those muscles and give relief as well.
Applying these simple steps can help relieve tension in other places such as back or neck pain that may be caused by prolonged standing or sitting.
Disadvantages Of Using Hidow Foot Massager
There are few disadvantages of using Hidow foot massager. One example is that it can cause pain to the leg and hip, which in turn causes additional stress on those areas.
The second downside with this product is that it requires a lot of effort on your part to continue receiving results from its use. It's not easy at all for the person receiving the massage to put their feet up, lean back, and relax.
Finally, there are other health concerns like heart disease which may be worsened by using hidow foot massager over an extended period of time.
Best Hidow Foot Massager Device
There are many Hidow foot massager models, so you can choose any of them. But we will recommend you choose the most popular model with a cool design and high-quality components.For getting the best foot massage experience, you can use this HiDow Foot Wrap and Hidow Foot Accessory. You can purchase it from Amazon or any other online store.