Looking to know between Chiropractor Vs Massage? Continue with this post..
If you suffer any pain, especially back pain, most possibly you will ignore it, if not, then go for some over-the-counter medicines. If these don't work, then considered getting some expert consultation.
Now if you are not a fan of a bunch of tablets or something similar, your next go-to option is a Chiropractor or a massage therapist. Now which one will be the winner between Chiropractor vs Massage?
We will clear your concept which therapy will be the best for you and how they work .
Chiropractor Vs Massager: One Word
Chiropractors usually work with the hard tissues, joints to ensure spinal alignment, whereas a massage focuses on the soft tissues to ensure better blood flow and release muscle tension. Approaching both of these to treat pain and can be really effective. Now let's see the comparison.
Chiropractor and Massage Therapists
Well, chiropractic therapy and massage therapy are pretty similar. Both of the therapists use their hands to treat their patients. They share some similarities of both when it comes to the goal of the treatment.
Help the body have a healthier alignment.
Treat the pain in non-surgical ways.
Have an immediate effect on the pain to relieve it.
These are the similar goals that they share between them.
Along with these similarities they have some basic, yet major differences that you need to consider before choosing your option.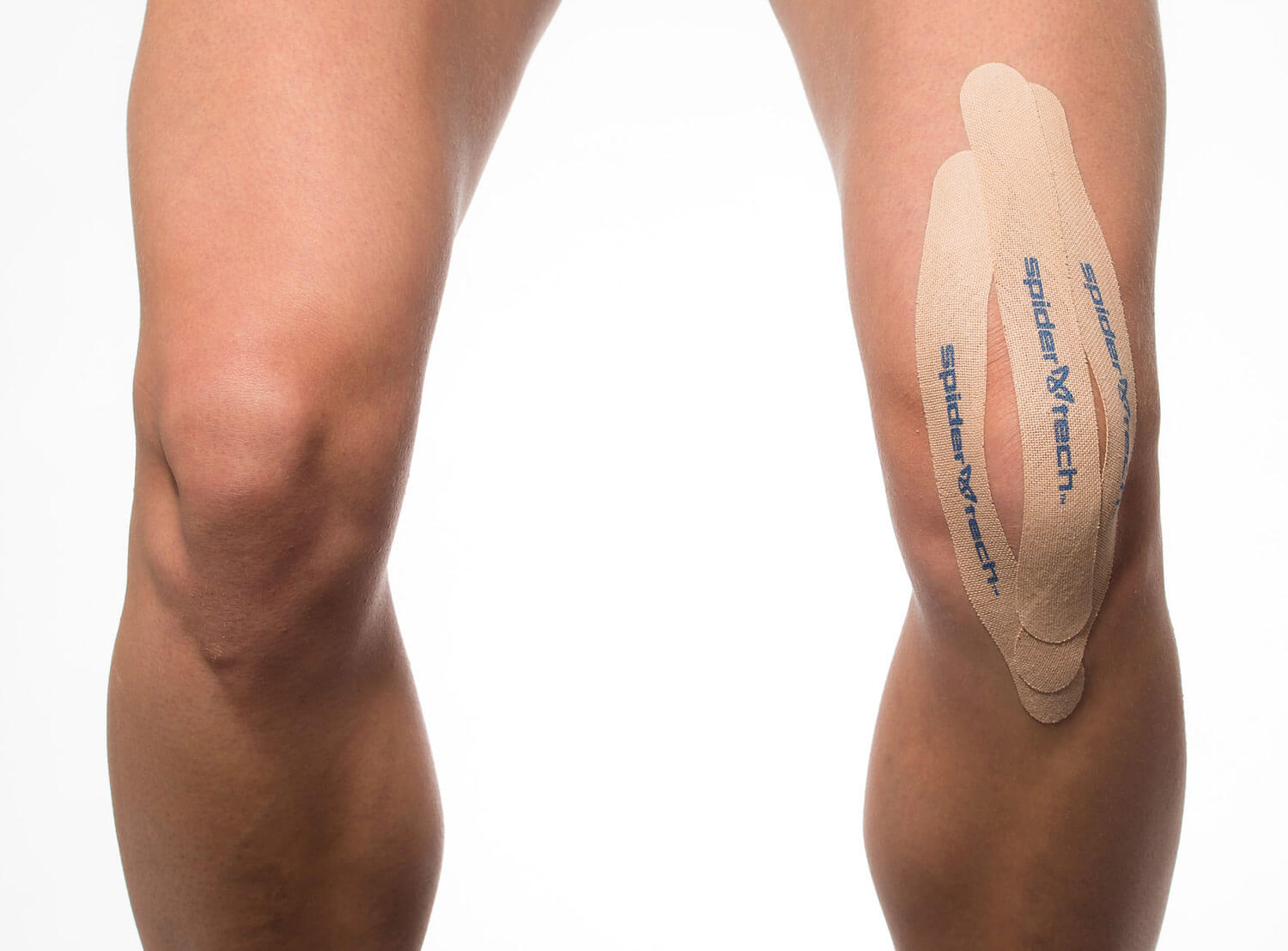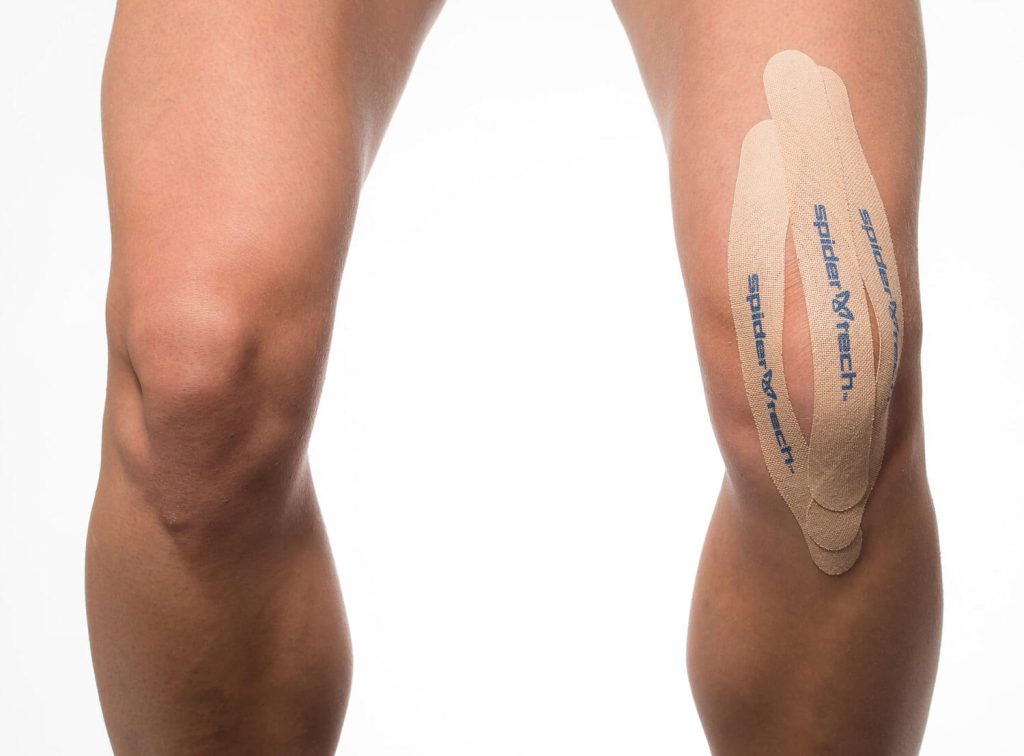 Chiropractors can do a proper medical diagnosis and request medical tests like X-rays, blood tests, or any other test that feels needed. The massage therapists don't have this freedom. They do not possess the authority to do a medical diagnosis.
Chiropractors can work with problems related to the musculoskeletal and nervous system. Common issues like joint pain, tendinitis, headaches, and tension, etc can be cured with this therapy.
Massage therapy usually works to release muscle tension and increase blood circulation. Also, it helps to cure pain, tension and effective for reducing insomnia.
Benefits of a Chiropractic Therapy
Chiropractors work with the hard tissues, joints, and the alignment of the spine. They manipulate the spinal disks to maintain a healthy alignment, and it needs much more training and study of the anatomy than massage therapists.
They must have an undergraduate degree and a doctorate in a chiropractic program to have their own practice or provide professional therapy.
Though massage and chiropractic therapy shares some health benefits, Chiropractors can treat some specific medical conditions where massage therapy can only reduce the symptom or relief you for a certain period instead of providing a permanent cure. You can know more about Chiropractic therapy here.
Chiropractic therapy can give you relief from
Tension.
Tendinitis.
Joint Pain.
Migraines.
Headaches.
Ear Infections.
Insomnia.
Benefits of Massage Therapy
It takes between 330 to 1000 hours of training and practice to be a certified massage therapist. The art of massage therapy works through manipulating soft tissues like tendons, ligaments, and muscles.
Massage therapists do not possess the authority or license to adjust the spine or other joints as we mentioned earlier. Also, massage therapy is superb to boost healing and immunity.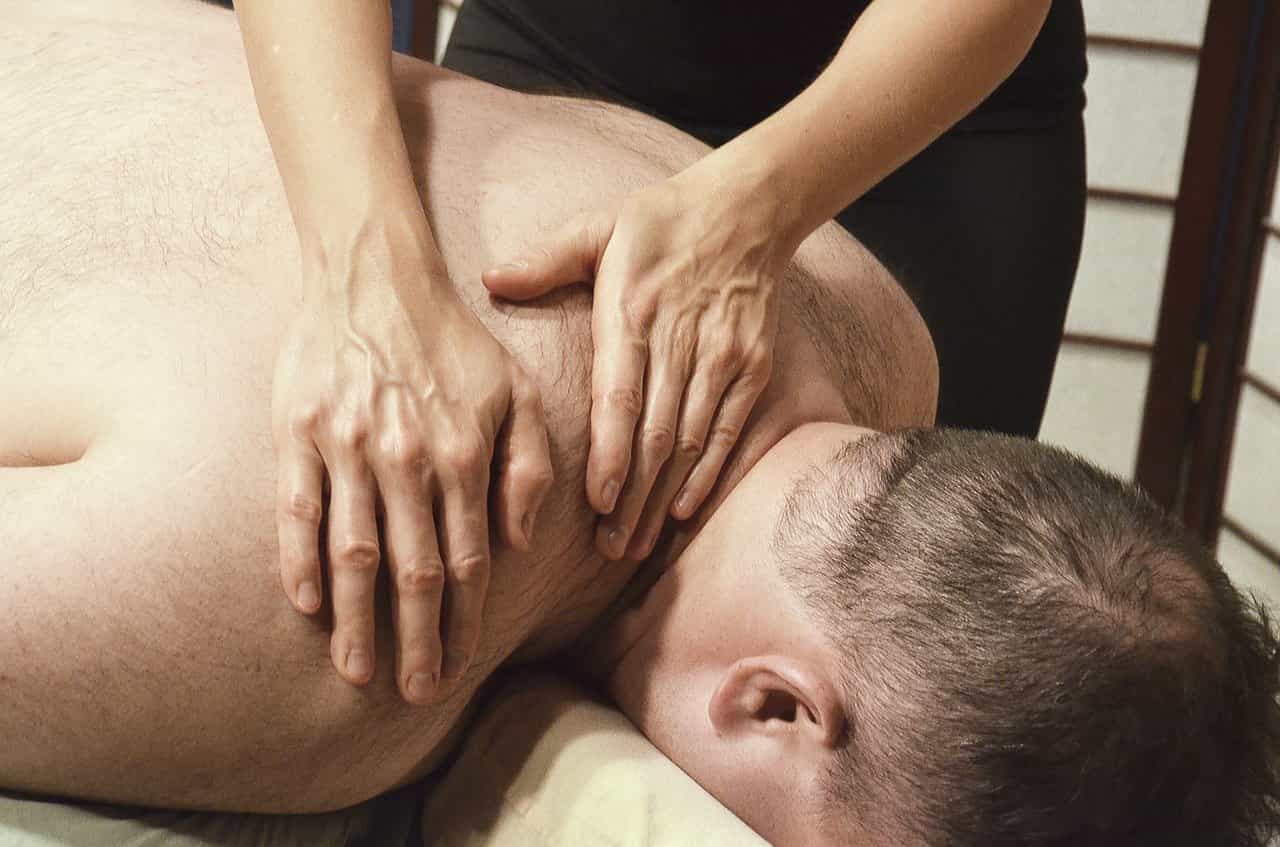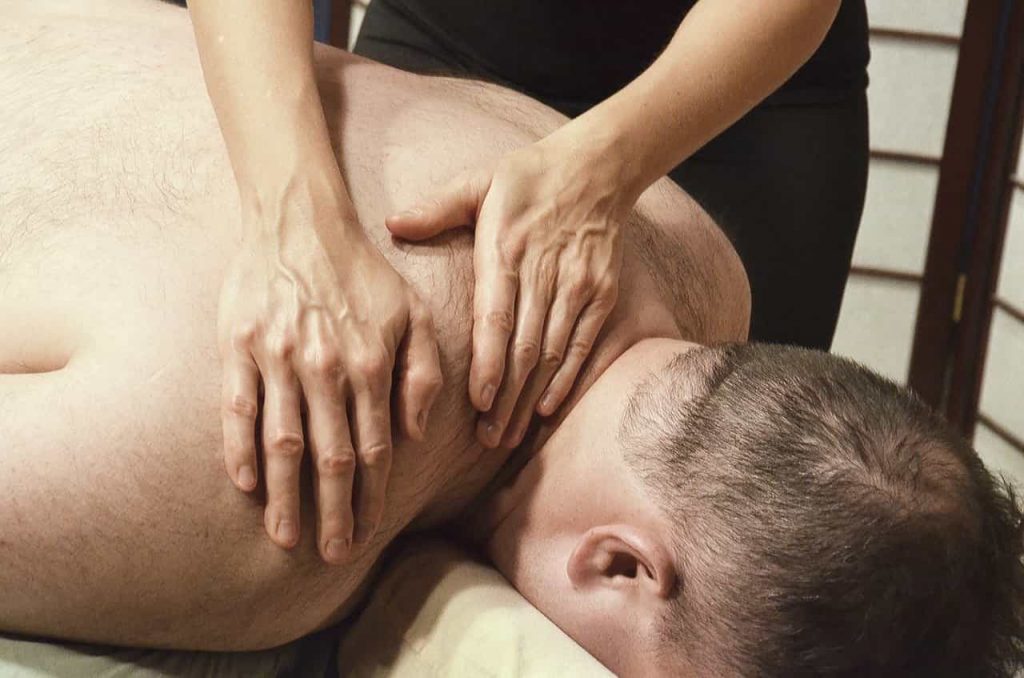 A proper massage can
Increase blood flow.
Reduce anxiety.
Improve skin condition.
Boost immunity.
Encourage fluid and energy flow.
Read: Benefits of seated massage therapy
Comparing Massage therapy with Chiropractic care
Instead of going with any of these, creating a balance of both therapy can help the patients who are suffering from chronic pain.
Massage therapy can release up the limbs and muscles to a great extent, which can help chiropractic therapy to settle in a lot better and come up with a very effective outcome. So you can think of having a massage after or prior to a session with the Chiropractor.
Besides, a back message can take longer time that releases the muscle tension of the back muscles.
The bottom line is, having a session with both of the Chiropractors and massage therapists can provide you with a painless life for a permanent or at least longer period of time.
Conclusion
Massage therapy is more like a luxury treatment for relaxing. The release of muscle tension that you can have from a massage and increases the effectiveness of Chiropractic therapy. It is not unfair at all to say that having both of them together will cause bad things. So you can choose any of them according to your needs between Chiropractor vs Massage. Taking proper therapy at the right time to enjoy your smooth and pain-free life.